Cryotherapy in Lexington is a new cutting-edge form of technology with many benefits. Contact us today to see how cryotherapy can help you!
The Cryo House
Cryotherapy Lexington KY
Welcome to The Cryo House located in Lexington. Cryotherapy is a new cutting-edge form of taking an ice bath. There are many benefits of cryotherapy in Lexington and we are here to answer any questions you may have.
What happens with whole-body Cryotherapy?
Your body is subjected to cold, dry air for 3 minutes. This quick systemic activation enriches your blood with oxygen, enzymes, and endorphins, then releases them throughout your body. As a result of a session, pain and inflammation will decrease.
How cryotherapy helps you...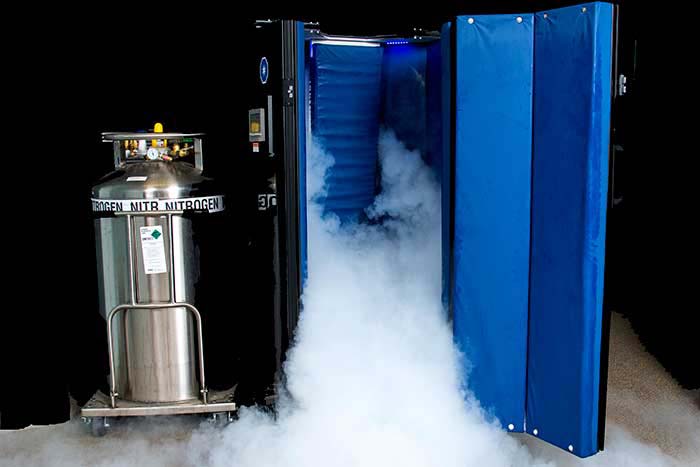 What can I expect for my first visit?
Wear dry undergarments. We will provide socks, slippers, gloves, and a robe. You will be asked to remove all metal.
You will remain dry at all times.
You warm up immediately after a session.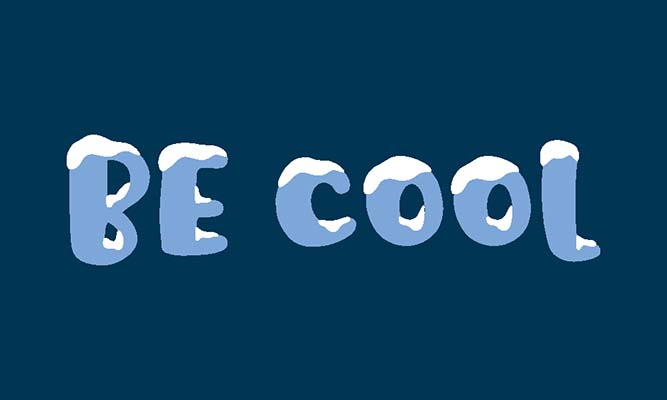 Schedule Your Session TODAY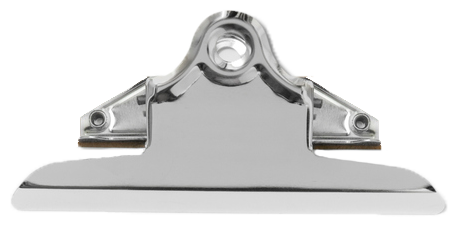 Have a question? Fill out the form below and we will get back to you as soon as we can!